Expand Renovate offers
6 Year Warranty
Since we are very confident with our work and the quality of materials our home renovation Brisbane team offers a warranty. Over 6 years for structural defects and 6 months for minor defects. If you want to hear about it more please call us on 0499 036 991 .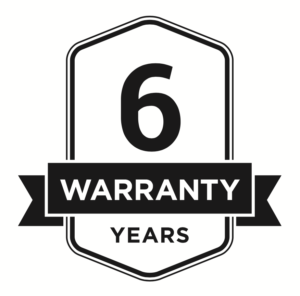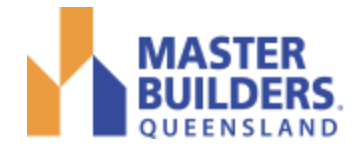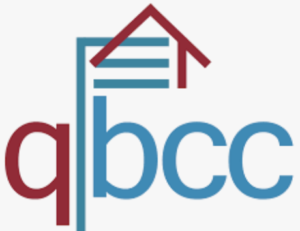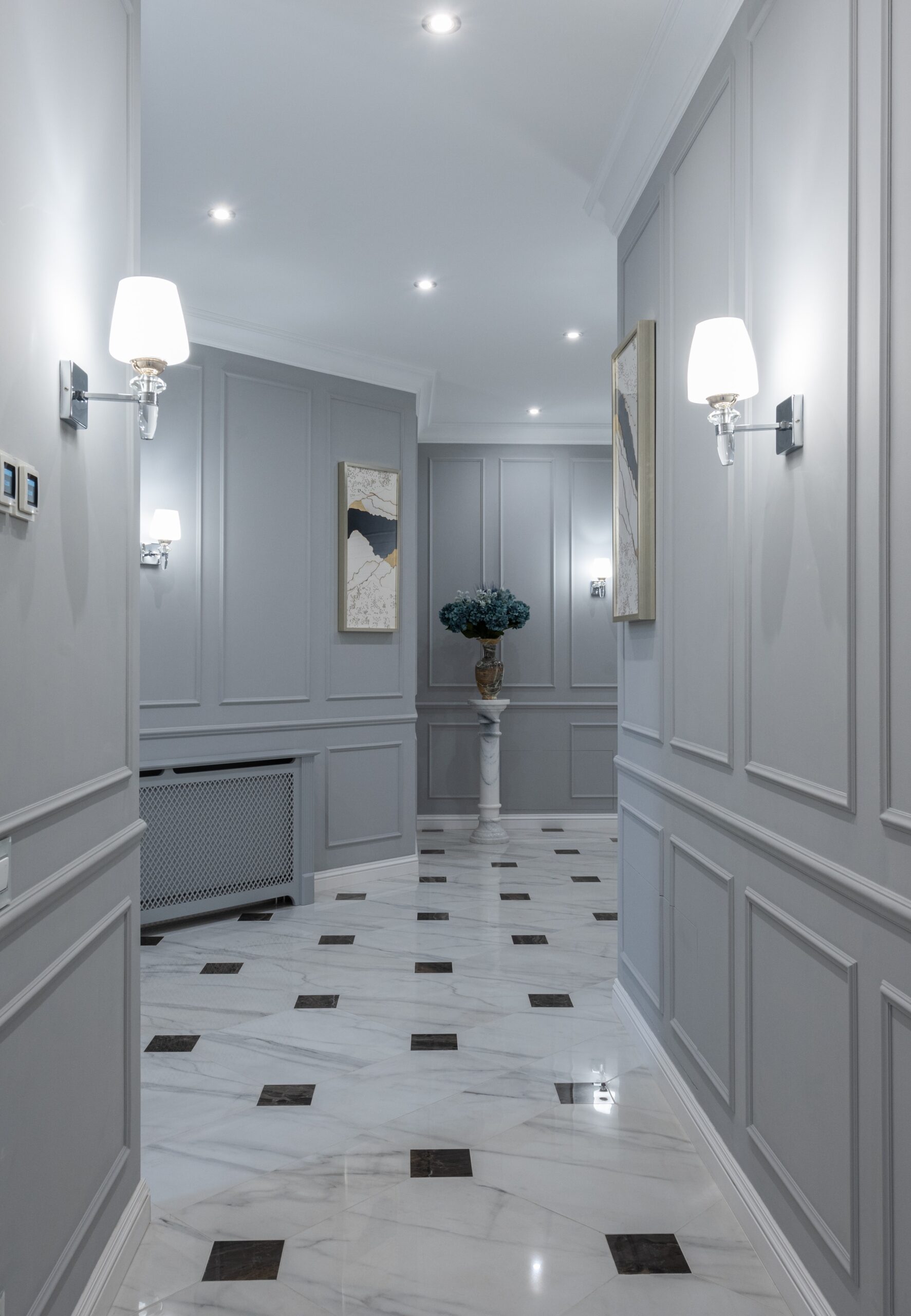 Award Winner Builder that focus on the quality
for your family home
Expand Renovate is a family business that offers a personal and professional service to clients. Shaun will be your QBCC licensed and QMBA accredited builder throughout the life of your project.
With over a decade of building experience, Expand Renovate undertakes all types of residential building work. Shaun is available to complete any renovation, extension, alteration, Second story addition and house lift-build under with design available.
 Home Renovation Brisbane team is here for you! We do everything from simple cosmetic restyling's to major structural home renovations Brisbane wide that completely change the layout of your entire house with our home renovation builders Brisbane service. If it needs fixing and updating, we're the builders to do it.
Proud to be a Master Builder QLD
Life circumstances change. Families grow older, nests empty, or start to fill, you want new spaces and you want different spaces. What once worked becomes outdated or inconvenient, or doesn't quite meet requirements anymore. You want expansive decks, sophisticated kitchens, open-plan living, more space for entertaining or relaxing and a retreat or two.
Why move when you can expand and renovate? With Expand Renovate, you can enjoy all the benefits of a new home, with the space and features to suit your lifestyle, at your current address and with none of the dramas and expense of a move.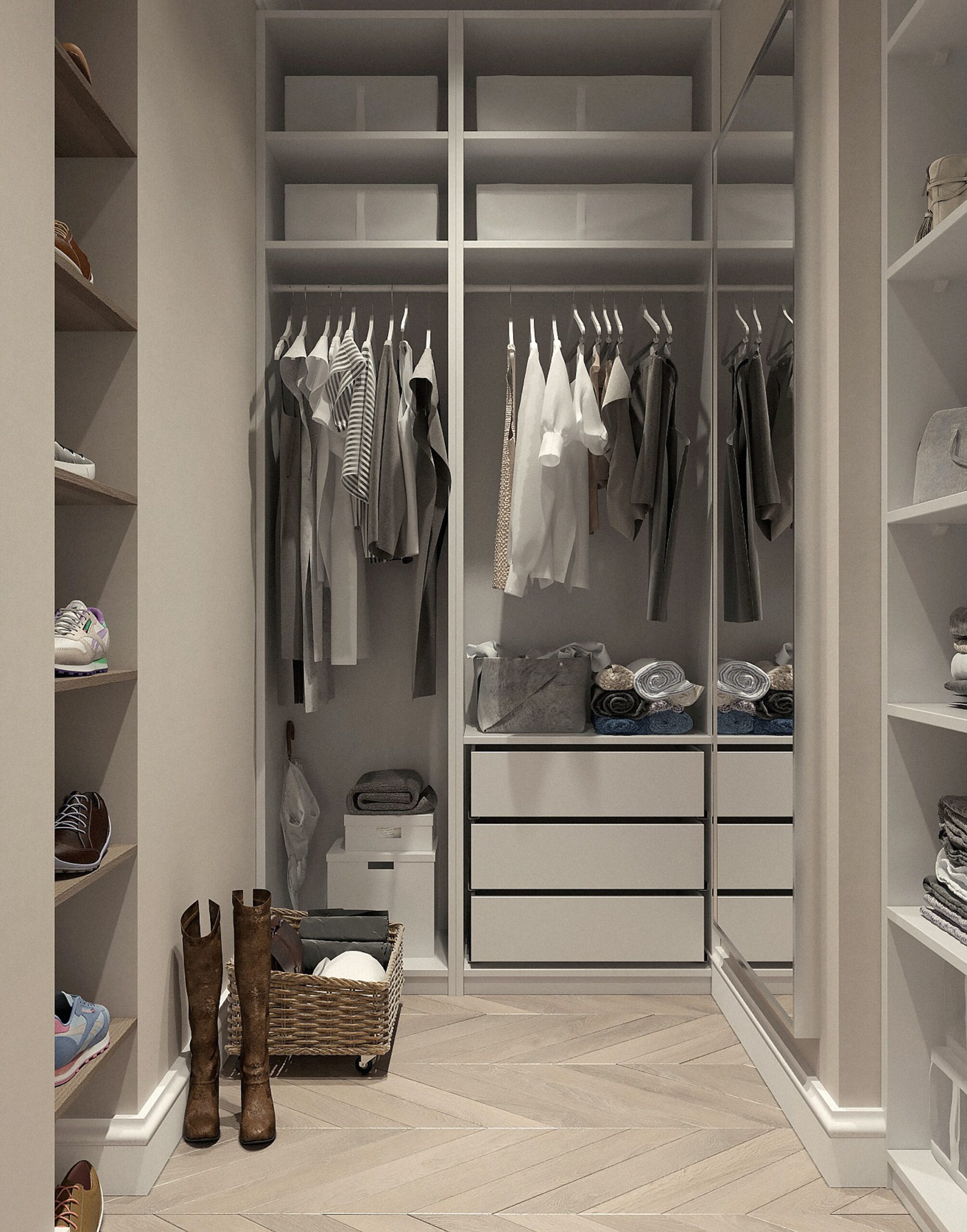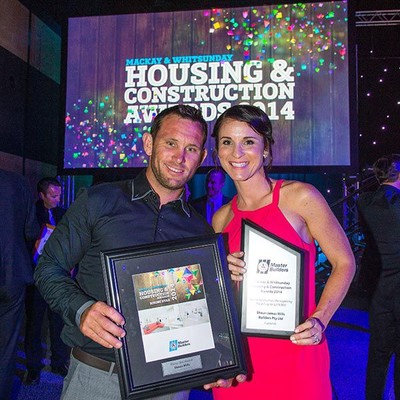 I was born and raised in Sunny State QLD and I had a passion for building since I was little.  I pursued studying carpentry, plumbing, and building in my early 20's.
I truly love building and renovating homes. This is something that never gets boring for me.
If you are looking for someone that makes your dreams and ideas about your home come to life, then you should look no further than giving me a call so we can have a non-obligation-free chat.
I am here to listen what you are after and create the family and lifestyle that suits you.
It was great meeting you online and  I hope to meet you in person too. 
Cheers!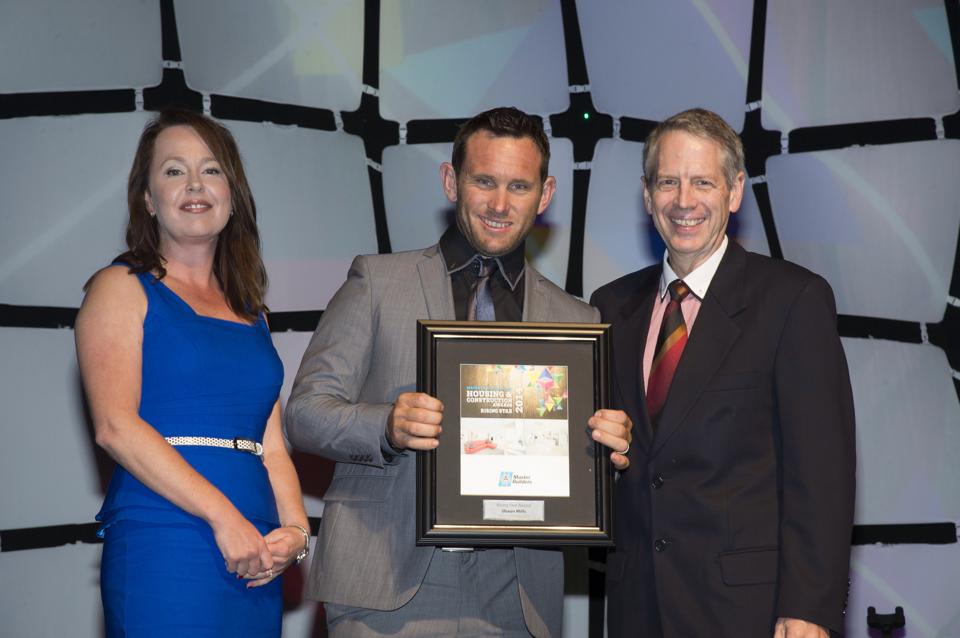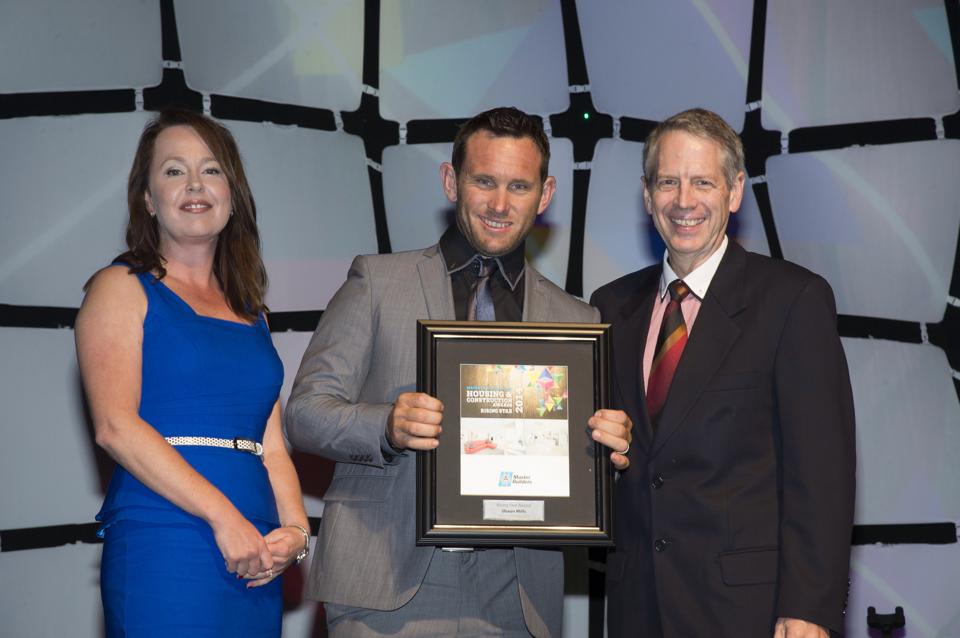 1. Let's talk
At Expand Renovate, you deal with our principal builder Shaun Mills. From your first contact, Shaun will listen carefully to your requirements and ideas and provide some initial options to start the discussion about bringing your extension or renovation to life.
2. On-site Consultation
We come to you: Shaun will come to your house for a no-obligation, free discussion of your vision and budget for your renovation or extension. He wants to know what you aim to achieve, and he can discuss your ideas with you, explain various design and construction options and give an initial price estimate. He's a seasoned builder and carpenter with more than 15 years' experience, so he knows your options for achieving a functional, good-looking extension or renovation in the most cost-effective way.
3. Concept Designs & Budget Estimate
Models for you to play with: Our in-house designers use the latest computer-aided design software to create detailed, preliminary floorplans and a scope of works that translates your new lifestyle dream into a custom extension or renovation. We create a 3-D virtual model for you to explore and adapt, so you're assured the concept design meets your needs.
Design fees waived if you go ahead: At the design stage, we give you a preliminary estimate of what the design will cost to build. And if you decide to go ahead and build with us, we credit you the design fees.
Matching what you already have: You want a renovation or extension that complements your home, not clashes with it. Our designs will integrate the new work with the original design of your home. We use compatible materials and finishes (such as external cladding, roofing materials, doors and windows) to create seamless new work that blends in and looks like part of your house, not an add-on.
4. Working Drawings & Engineering Plans
The go-ahead: If you like the concept designs and preliminary estimate and instruct us to go ahead, we then arrange a preliminary agreement to cover the working drawings, engineering plans and any other requirements (for example, soil testing).
Fixed-price contract: At this stage, we will provide you with a fixed-price quote for your renovation or extension project. We use a Master Builders Queensland contract, for your security and peace of mind. It's a genuine fixed-price contract covering all planning, approval and building costs, giving you peace of mind there are no hidden costs and your budget will stay on track during the whole building process.
5. Building Approval
After we sign the contract to go ahead with your renovation extension, we pay all the necessary insurances and charges and lodge the building application for approval by a private certifier. We also give you copies of all the planning and building documents you need for your insurance and financing requirements.
6. Construction
Construction starts on the date specified in the contract, after building and finance approvals. With extensive experience as carpenters, we offer quality workmanship, hard work and an honest, reliable service. On the job, we'll treat your home and your privacy with the respect it deserves.
In most cases, you can live in your home while we do the extension or renovation. That can mean big savings by not needing to rent temporary accommodation.
You'll find us punctual, reliable workers who respect your privacy and work with you to minimise disruption to your family life. We work hard to keep any noise and dust down, and we take care to leave your home clean and tidy while we work and at the end of work each day.
7. Practical Completion
The practical completion inspection is the final, exciting step where we reveal your finished extension or renovation before handover. Together, we go through all the work so you can check it all looks and works as it should. If anything is not quite right, we'll fix it promptly and efficiently.
This is when the warranty period starts, over 6 years for structural defects and 6 months for minor defects. We'll also give you copies of all plans, building approvals and all warranty and compliance paperwork in electronic form.