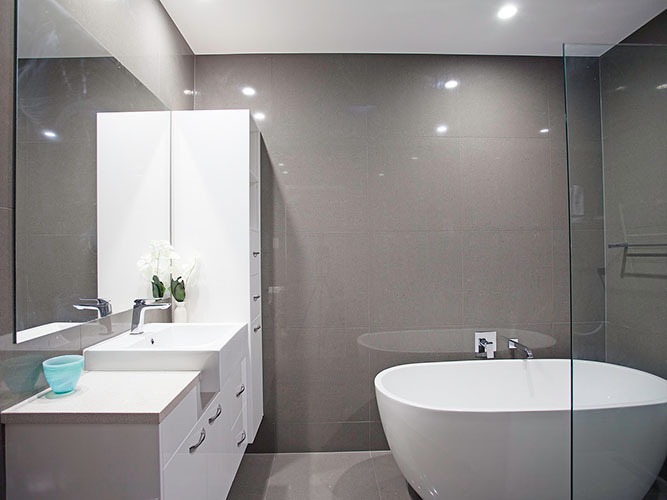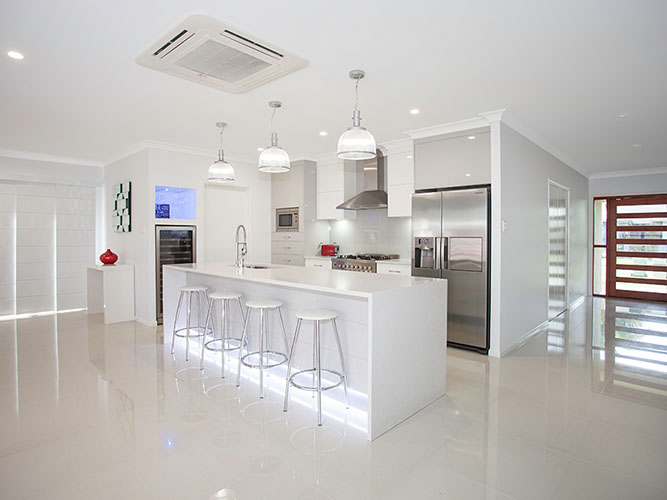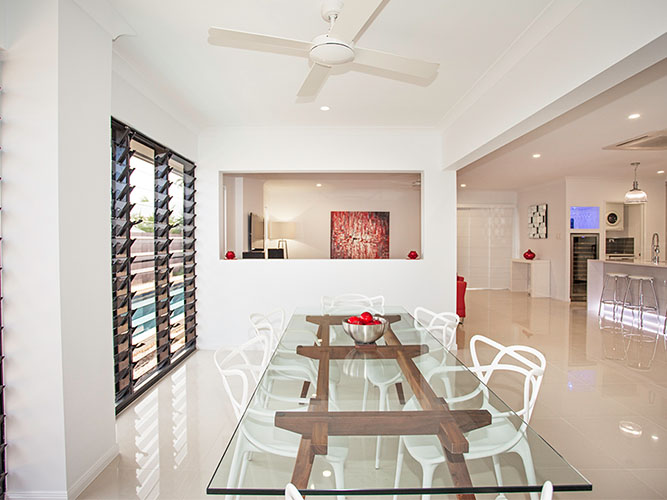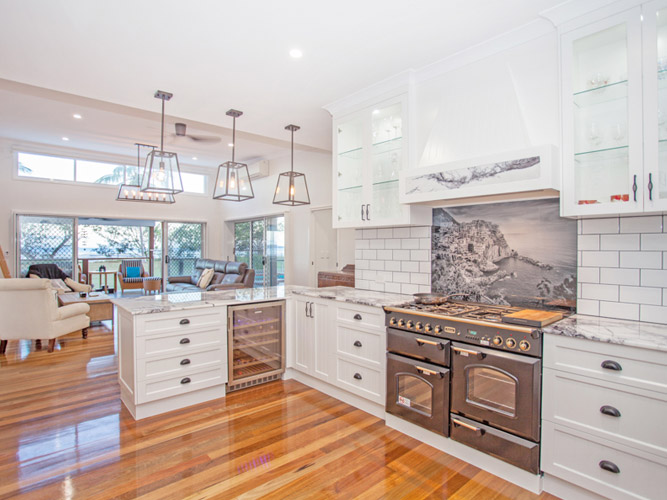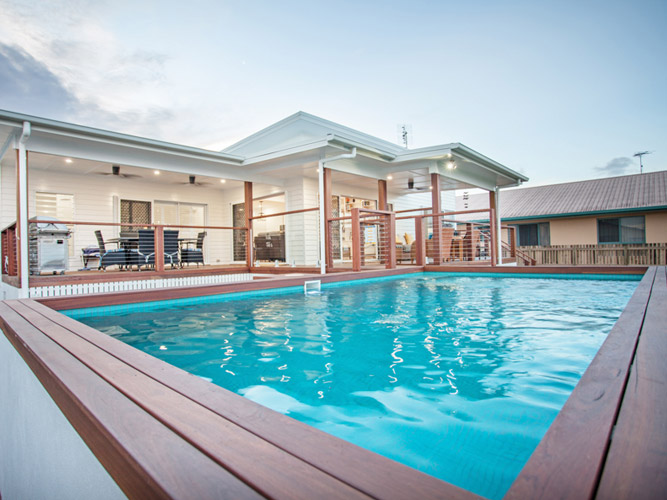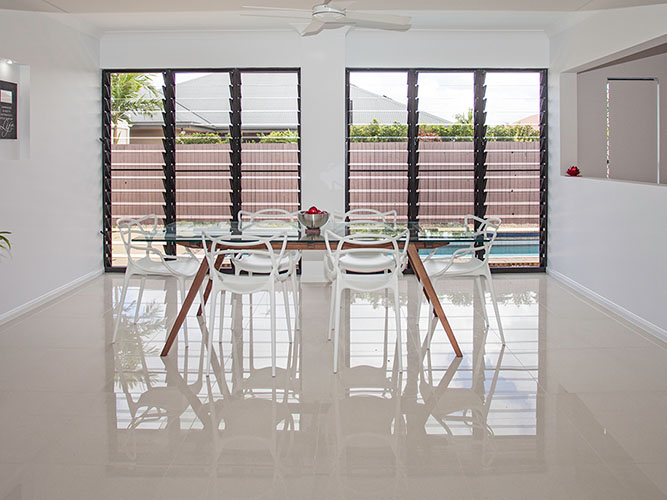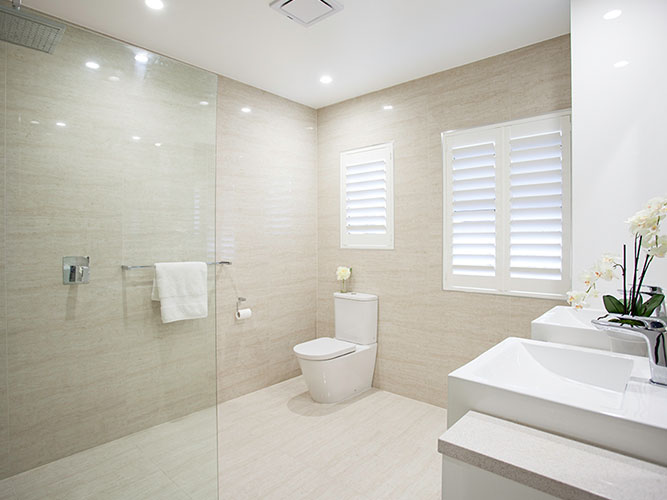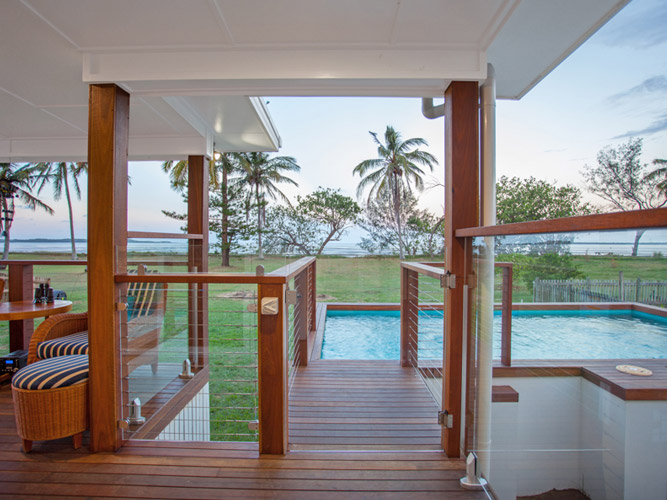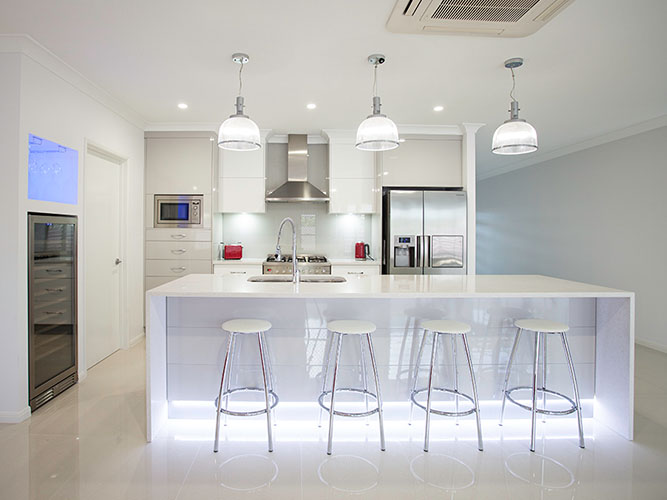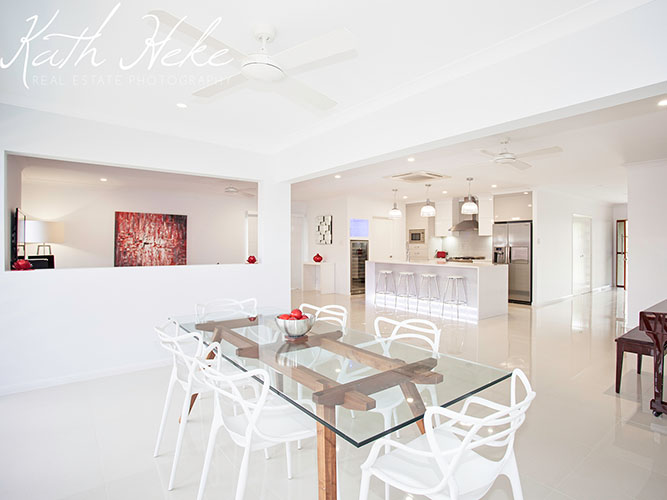 BEST HOME RENOVATION BUILDERS IN BRISBANE
At Expand Renovate, you can enjoy all the benefits of a new home with a professional home renovation in Brisbane. Do you need your kitchen remodeled? New bathroom? Perhaps, you're thinking of adding a few extra family rooms and bedrooms to your existing structure? We do everything from simple cosmetic restyling's to major structural renovations that completely change the layout of your entire house with our renovation builders Brisbane service. If it needs fixing and updating, we're the builders to do it.
Our experienced team of licensed builders can bring your dream home to life that complements your personal lifestyle and budget requirements. As a family-owned building and construction business, we have over a decade of experience delivering superb home renovations, alterations, and house extension services that are synonymous with quality workmanship, stylish finishes, and functional design features. If you require a renovation builder in Brisbane, trust Expand Renovation for quality designs, builds, and fantastic customer service.
WE BUILD STUNNING AND FUNCTIONAL HOMES FOR MODERN LIVING
If you're looking for the best renovation builders in Brisbane, you've come to the right place. Expand Renovate are leading house renovators in Brisbane. If you've got the extra space, a ground floor extension is a great way to increase your living area to meet the needs of your growing family.
Whether it's adding or creating more storage space or expanding the living room, Expand Renovate can help you achieve your property goals efficiently. In fact, we don't just tack on extra space to your existing home – our aim is to guide you in reconceptualising your living space that you may not have thought possible. We work with you to create detailed floor plans, a comprehensive scope of works and a 3-D virtual model for you to explore as a preliminary estimate. If you decide to go ahead and work with our home renovation builders, we waive our design fees. Just another reason to use our services – we'll help you save time and money.
Expand Renovate offer the best house extension services in Brisbane. Our skilled experts and builders can conduct comprehensive initial assessments and then get to work constructing an amazing ground floor extension, build under extension, or second storey extension for your home.
House Renovations in Brisbane
We understand life circumstances change. Families grow older, leave home and newer spaces are required. What worked before becomes outdated or simply isn't functional anymore. Whatever your specific renovation requirements are, our professional renovation builders will get your project completed efficiently, on time, and within budget.
Don't trust this important life change with anyone else, we are Brisbane's renovation specialists. Our builders are the leading experts in the industry. Contact us today to find out what we can do for you.
Looking for renovation builders in Brisbane?
Look no further for the best home renovation builders in Brisbane. 
Read what our clients say:
About the quality of our workmanship and service. Satisfied clients are how we grow the business, we build our business when satisfied clients come back or recommend us to others.
Click here to read our satisfied customer's stories.
We start by listening:
Your first contact is with our principal Shaun Mills, a qualified carpenter and builder with over 20 years' experience. He's here to listen carefully to your requirements and ideas and discuss options to bring your house renovation to life.
No design fees if you go ahead:
We work with you to create detailed, preliminary floor plans, a scope of works, a 3-D virtual model for you to explore and adapt, and a preliminary estimate. If you decide to go ahead and build with us, we waive our design fees.
No hassles with approvals:
After we sign the contract to go ahead with your renovation project, we take care of all the necessary insurances, charges and building approvals. We also give you copies of all the planning and building documents you need for your insurance and financing requirements.
Live in your home during the build:
In most cases, you can live in your home while we do the renovations. We respect your privacy and minimise disruption to your family life, and you save money on rental accommodation.
We're a local family-owned and operated business based in Brisbane. We have over a decade of experience providing exceptional renovation services to Queensland homes. Shaun will be your renovation builder point of contact, he's a QBCC licensed and QMBA accredited builder, with plenty of experience in home renovations, house raising, second-storey additions, and more.
When you choose Expand Renovate for your renovation project, you'll receive:
An experienced and fully qualified renovation builder

Friendly and accommodating customer service

The most competitive prices in Brisbane

Hassle-free renovation approval process
WHY SHOULD YOU RENOVATE IN BRISBANE?
Increase Your Selling Value
Choosing to renovate instead of relocating means adding value to your home. An updated kitchen, second storey, or additional bedroom can immensely increase the value of your home. This means that when you do go to sell, you'll be getting a lot more back.
Improve You and Your Family's Quality of Life
A renovated kitchen or living room can uplift the entire household. Having modern, new, and pleasant common areas in the home can encourage the family to spend more time together, enjoying meals together or watching television. 
Improve the Functionality of Your Home
A new bathroom or extra bedroom may be just what you need to improve the efficiency of your day-to-day life. It's easy to underestimate the time savings that can be gained from one more shower in the home so that the family can get ready faster in the morning rush.
Keeping you up to date with the latest insights in the home renovation and building industry, our blog is jam-packed with useful tips, stories, and advice covering everything home renovation-related. Read through our articles to learn how to start adding value to your home today. 
How much does a renovation cost?
The price of our renovations and extensions depends on your unique needs, specifications, and the size of your extension. Our initial design concept costs $2,500, however, we waive this cost if you decide to build with us.
How long will my renovation take?
The time for your renovation to be complete depends on different factors, particularly the size of the project, but we estimate it should take 12-16 weeks to complete.

More questions? Visit our frequently asked questions page or contact us.
GET STARTED ON YOUR HOME RENOVATION
Contact us today to arrange your FREE on-site consultation and estimate.