HOME EXTENSION BUILDERS BRISBANE
If you have extra space, home extensions Brisbane is a great way to increase your living area to meet the needs of your growing family or to enhance your lifestyle.
Whether it's adding or enlarging bedrooms to enjoy your personal space, expanding and upgrading to a spacious new kitchen, creating more storage space, or extending the living room, Expand Renovate can discuss your options and do the hard work for you. We don't just tack on extra space to your existing home. We can help you re-conceptualise your living space to create a lifestyle you may not have thought possible.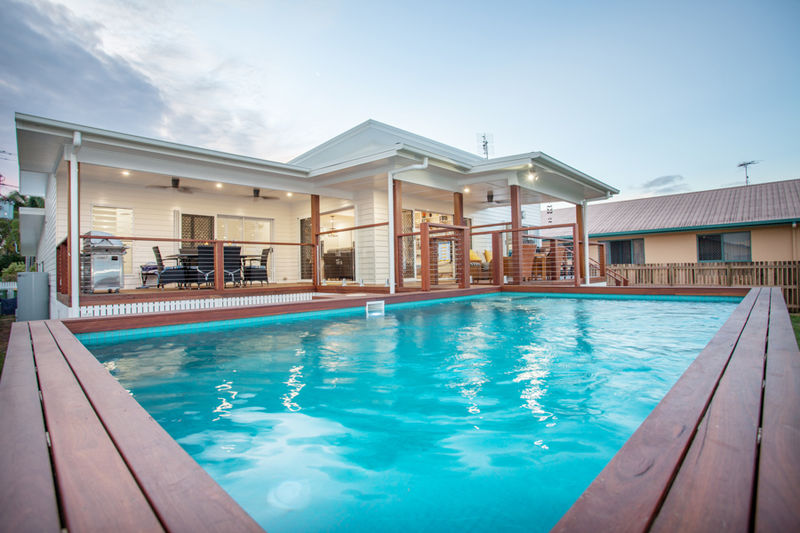 Getting home extensions have been a popular choice for most homeowners as it is a practical, cost-effective option to meet with lifestyle changes like:
Living or taking care of grandparents

A growing family with teenagers needing more space

Building a home office

Extra room for entertainment and guests

Modernising an old floor plan for better mobility
Why Get A Home Extension?
More and more homeowners are enjoying the benefits of getting home extensions in Brisbane. Instead of selling their homes or relocating to a larger one, expanding is more suitable, and it doesn't cost as much as buying a new home. Aside from that, there are other advantages of getting home extensions Brisbane:
– Leverage the value of your property
– No more going through the hassle of searching new real estate and dealing with agents
– Grow land value as you continue to take care of your property
– Save costs from removal fees and other expenses from moving
– Stay in the comforts of your own home
– Continue with your daily routine
Expand Renovate is a team of professionals who deliver quality services at reasonable quotes. They are known not only to provide a more aesthetic touch for your home extensions in Brisbane but also to create functional aspects, making the space more comfortable and enjoyable for your family.
What We Can Do
Expand Renovate offers a vast range of services in home extension Brisbane. Whether you need an expert to do an initial assessment or readily start an extensive build, Expand Renovate can do the job. Check out our most sought-after services:
Ground Floor Extensions
This type of home extension is a common option since it entails simple and versatile procedures. Among the different types of home extensions, this requires the least modifications and is a practical option when it comes to cost and time. 
Ground floor extensions Brisbane are recommended to homes with larger land space where the expansion can be made either in the backyard, front, or side of the house. In these cases, common extensions being built are as follow:
– Additional bedroom for guests
– Expanded living room
– Extra kitchen
– Additional entertainment area
– Flat extension rooms for elderly or grandparents
Build Under Extensions
Having the lift-and-build-under type of extension is usually done with Queenslander homes in Brisbane. Building under extensions is considered the most complex and requires advanced skills and expertise to get the job right. Expand Renovate is a team of experienced, certified professionals you can trust for this project. With in-depth planning and engineering, your home can achieve significant advantages like:
– Better view on the ground floor while keeping the foundation of the entire house
– Keep the existing charm and layout of your home
– Enjoy a wide extra living space underground with the most flexible settings
– Extra underground space for parking, storage, or garage
Second Storey Extensions
For homeowners opting for a higher view, the second storey extension in Brisbane is the ideal option. This is also recommended when you need an extension yet have minimal land space. Getting an expansion in the second level entitles you:
– More living room space in the lower ground
– Get more bedroom space in the second level
– Create more rooms for guests or grandparents
– Duplicate rooms and amenities in the second level
– Enjoy better view and enjoyment with a balcony on the second level
Whatever design and home extension type you prefer, Expand Renovate is equipped with the knowledge and skills to provide you what you need. Our team is highly flexible and has spent years delivering well-structured and equally functional designs for home extensions Brisbane. Your home extensions are guaranteed to blend and contribute to the balance of your home's overall foundation, allowing you to enjoy its comforts despite being newly built.
You Got Us
Our professional team will get your project completed in the best quality on time and within budget. And we can't wait to get started. 
Let's talk about your home extensions plans today! Contact us.