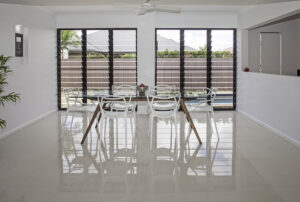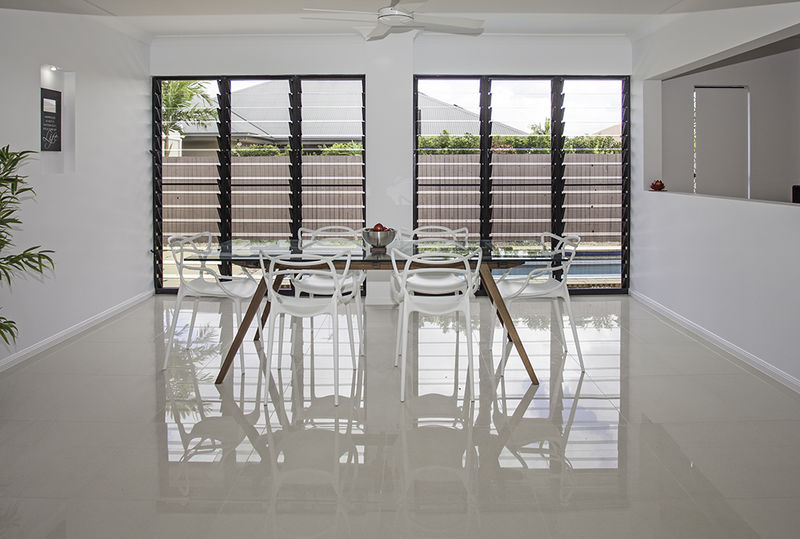 If you have been watching a home renovation TV show, you probably are thinking about what I can do to my home?
Every time, you clean the house, the house still looks unfinished and something is just missing.  Every magazine you read, tidy and relaxing interiors are just calling you. It is true that over 45%% of homeowners are thinking about getting their house renovated or expanding soon.
These are some factors why homeowners feel they need to renovate or expand their houses.
Lack of storage space: The key to a tidy house is all about the closets and cupboards. Modern house these days, having a decent size of storage space is hard. So you can get in charge of your own design with renovation.
Need extra rooms: As the little ones are getting bigger, parents feel under pressure to give a room to each child due to independence. In this seller's market in Brisbane, it is challenging to find your home within a budget. why not renovate? There is no cost of stamp duty or moving costs to worry about. You know the neighborhood already and you are familiar with the shops around you.
Cracked tiles or torn-up carpets: Flooring creates the first impression of the house. Whether you want to add new carpets in the bedrooms or vinyl throughout the house or put new shiny tiles in the lounge and kitchen.
Adding a modern bathroom : 3 bedroom 1 bathroom or even 4 bedroom with 1 bathroom houses. 1960's houses were commonly built with only 1 bathroom. Whether their family members' routine never overlaps? or did they have more patient with holding it in? I do not know but these days we have to have 2 bathrooms minimum. Having an extra bathroom is not only making your life pain-free but also adds to your property values.
Having a home office: This reason used to be one of the minor factors but nowadays adding a home office seems very popular. Working from home or having an online shop is very common after multiple COVID-19 lockdowns.
If you want to make your thoughts to the home renovation, we can chat and make it happen. Shawn has experience and knowledge. After chatting with Shawn, you will have a clear mind and get one step closer to your home renovation in Brisbane.